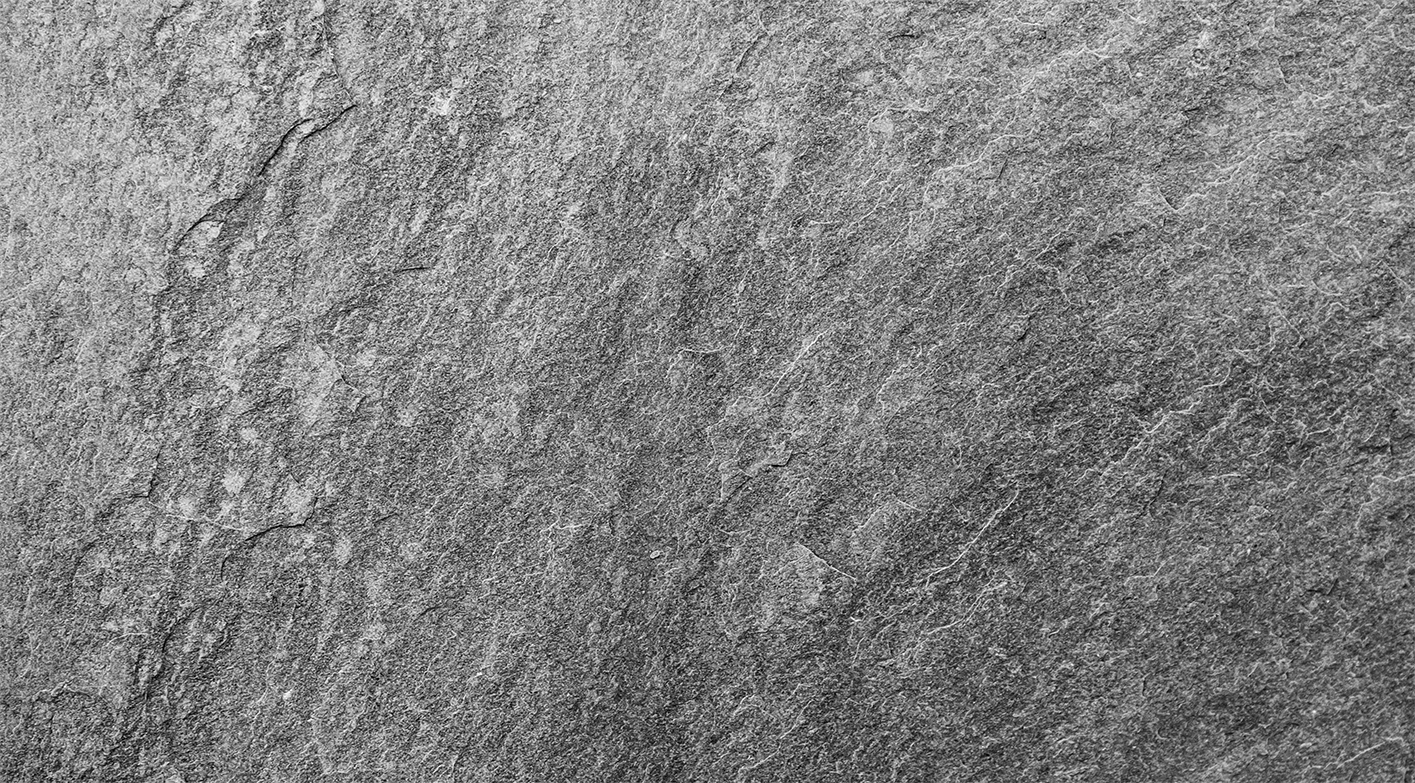 Vintage Collection Decking
By Azek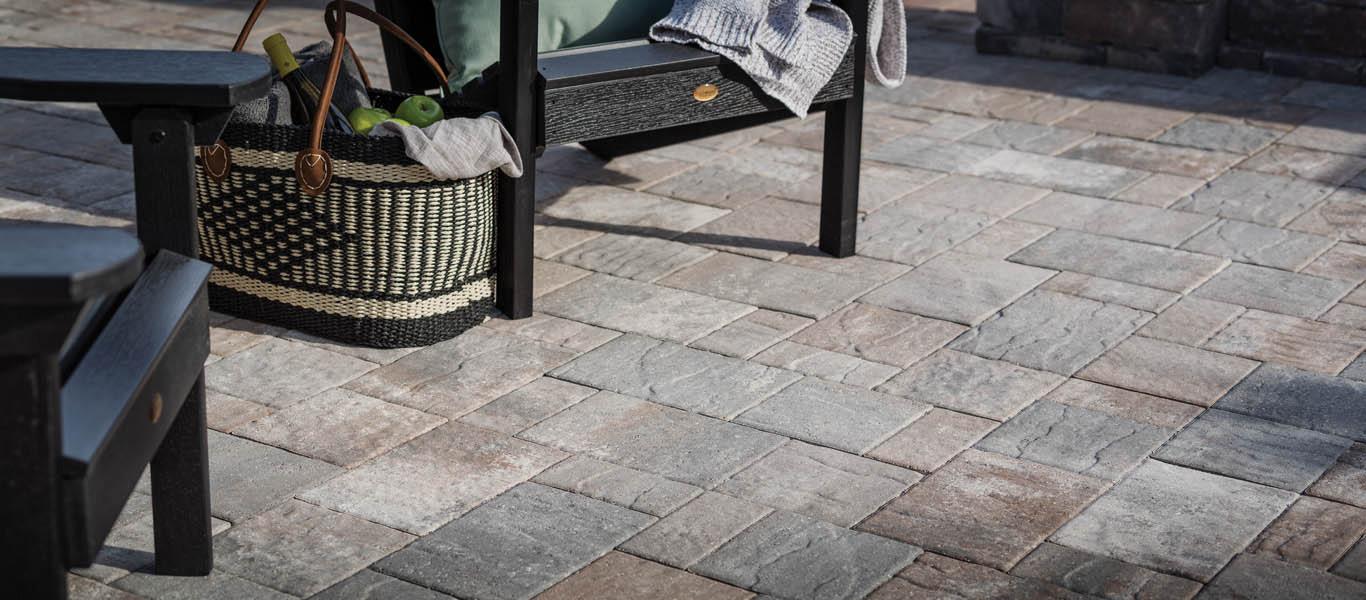 Catalina Slate in Danville Blend
By Belgard
Get inspired by one of
our 40 Custom Showrooms
Design your dream entertainment
space with one of our consultants
Get Matched with a fully qualified
and preferred partner contractor.
Get rewarded with Gift Cards
to use at our Showplace Retail store
Ready to build
your dream landscape?
Sign up to receive
exclusive offers and discounts!
What you gave us is exactly what we wanted and our backyard looks great!! We're already getting compliments from our neighbors.
– Wendy Gay
Outdoor Showplace brings the homeowners dreams and the contractors convenience together in perfect harmony. I recommend Outdoor Showplace to anyone who has a backyard project in mind!
– Charles Matthews, Byler Barns